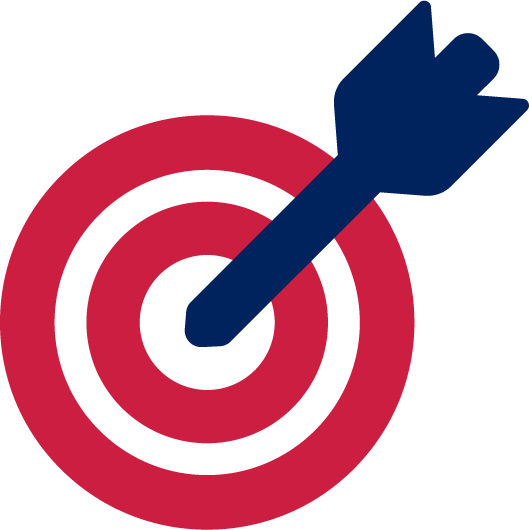 Getting your targeting right is as important as getting your message right.
Too many Democrats lose campaigns because they misuse political data. We don't make those mistakes. We carefully evaluate all models and targeting tools, build precise targeting unique to each and every campaign, and apply cutting-edge techniques without resorting to the one-size-fits-all targeting methods that get so many campaigns in trouble.
Our targeting department is led by Martin Long, who spent 17 years at the National Committee for an Effective Congress (NCEC) pioneering Democratic targeting techniques.  
Our expertise in targeting includes modeling, precinct-level analysis, and helping craft several mail experiments to hone cutting-edge techniques on behalf of organizations like NARAL, HMP, the NEA, and others.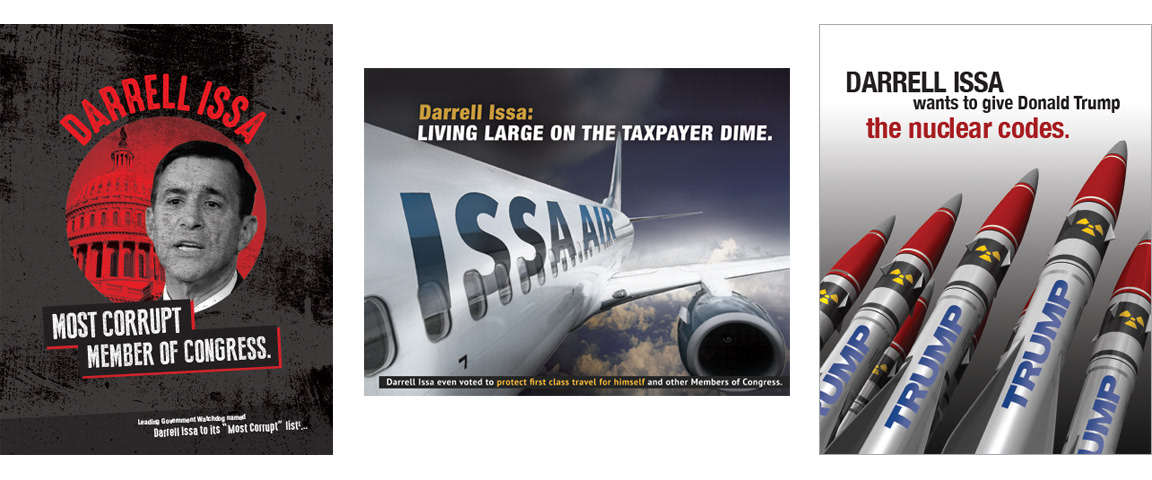 In 2016, we helped HMP with a study across multiple districts to study the effectiveness of district-specific messaging versus anti-Trump messaging in congressional races.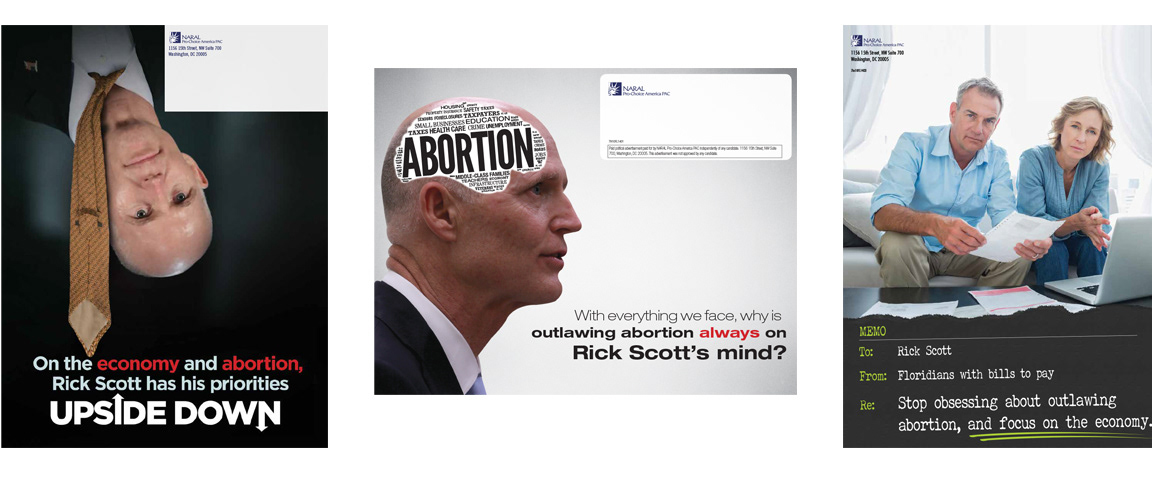 In 2014, we worked with NARAL and the Analyst Institute on a mail study to help develop a new national choice model.